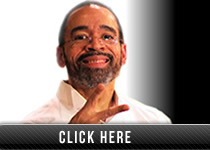 Reach out and directly communicate with
Pastor Kenneth T. Whalum, Jr.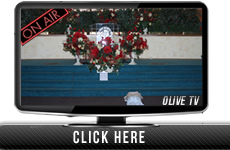 All Devices (IOS, Android, iPads, Cell Phone, Blackberry,PC, MAC) can veiw our LIVE broadcast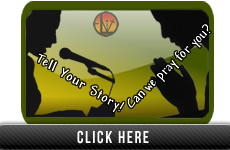 The effectual fervent prayer of the righteous availeth much!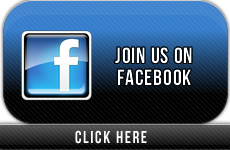 Our children play an important role in the quality of our future.
Welcome to our site!
We Are Highlighting Olive Arrow Excellence!
There is a seat for you in our home!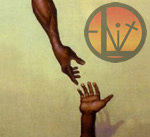 Come Home!
Our church is open to "playas, pimps, hustlas, thugs, shawties that strip for a livin' and cats that sling drugs", we mean it literally.
The Communion Experience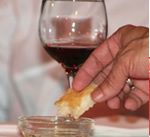 Communion Is for you!
Yes, anybody and everybody is welcome to take Holy Communion at The New Olivet. Join Us every 1st Sunday evening at 6:30 pm.
Do It...Your life will never, never ever, be the same !!!
You have Everything to gain.
The Human Wall Of Worship